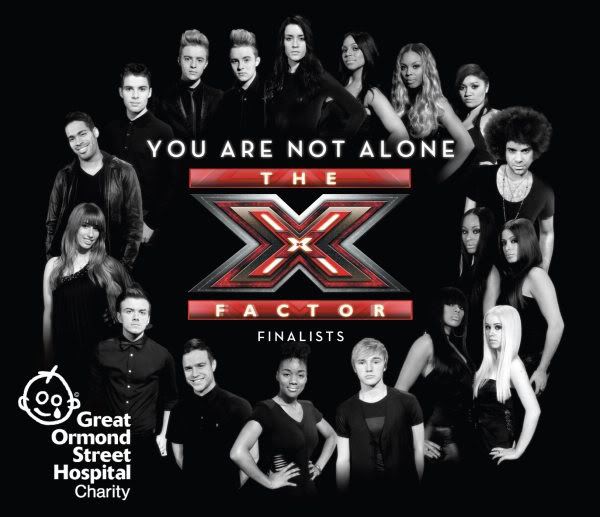 The X Factor finalists reached number one yesterday in the UK singles chart with 'You Are Not Alone'.
This is all very exciting, as the track is in aid of Great Ormond Street Hospital. With over 193,000 copies sold, it looks as if the finalists have certainly done their bit for the charity!
Simon Cowell told the Official Charts Company, "I'm very proud of the single and I really hope it raises an enormous amount of money for people who really need our help."
Dannii Minogue then said that she was "delighted" with the news, while Louis Walsh said it was "fantastic". He then joked "And it means John and Edward have got their first, hopefully of many, number ones!"
Ah Louis! Well done however to you all!