Georgia Horsley confirms that she and Danny Jones are an item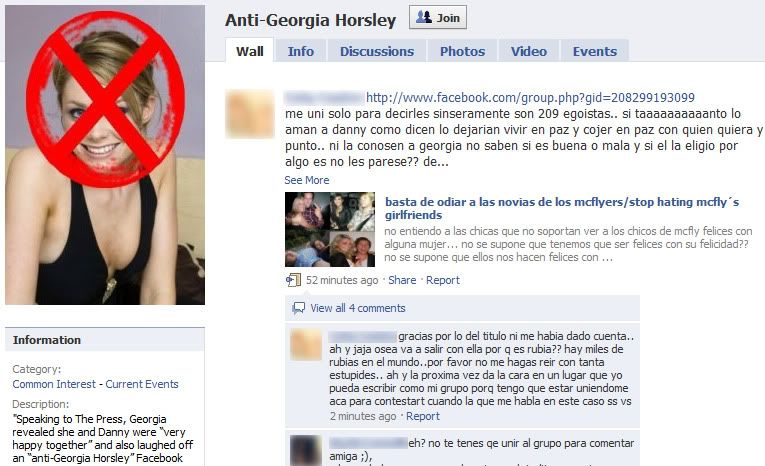 Georgia Horsley has finally confirmed that she and McFly's Danny Jones are together – but we all knew that didn't we?
Yes, this news is straight from the Horsley's mouth.
Speaking to The Press, Georgia revealed she and Danny were "very happy together" and also laughed off the "anti-Georgia Horsley" Facebook group, set up by distraught fans.
She said: "It's just ridiculous – what's the point?
"It's really funny but there's always going to be someone does this sort of thing. I'm not rising to it."
The Press states that "As well as the Facebook page, speculation that Dan, 23, and Georgia, also 23, were an item has been mounting on the internet, where pictures have appeared of the couple out together."