This winters MUST HAVE accessory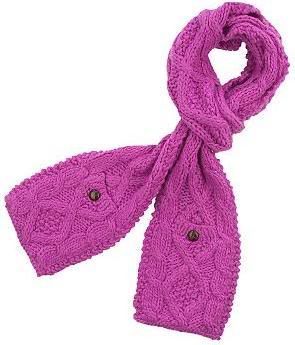 This winters must have accessory is a scarf… with pockets.
Sounds weird, but not only are the pockets practical, they also double up as mittens when it's cold. Oh and they're super stylish too.
We found an absolute bargain at George, Asda where they are selling a cable knit scarf with pockets in a range of colours.
Unfortunately on the Asda website you can only buy them in purple – which we're not keen on, and we don't really think the photo they're using does it justice.
Get yourself down to Asda and pick one up. We got ours in cream, it's absolutely gorgeous, lovely and warm and goes with pretty much anything we wear. And all for just £5!