Lip Gloss good enough to eat*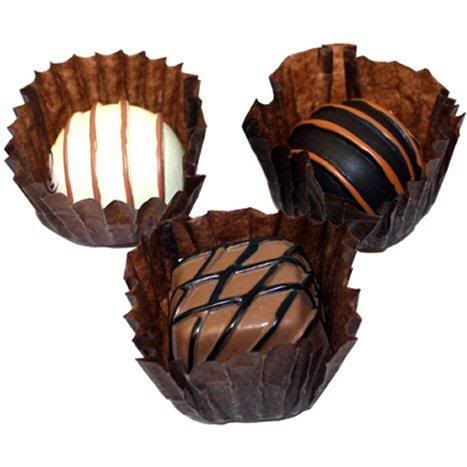 Check out our favourite lip glosses that look good enough to eat*.

In no particular order…
First up we've got these chocolate lip glosses (left). Appearances can be deceiving, because at first glance these lip glosses look just like actual chocolates. You can get all 3 from Play.com for just £4.99 by clicking here.
Next up, fairy cakes. Not only do they look amazing, but they smell great too. £6.99 for 4.
Click here to buy.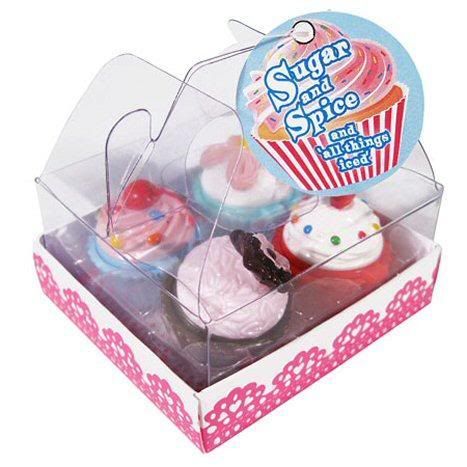 Next up, ice cream! Amazingly shaped like miniature ice cream tubs, you can get 4 flavours for £5.99 here.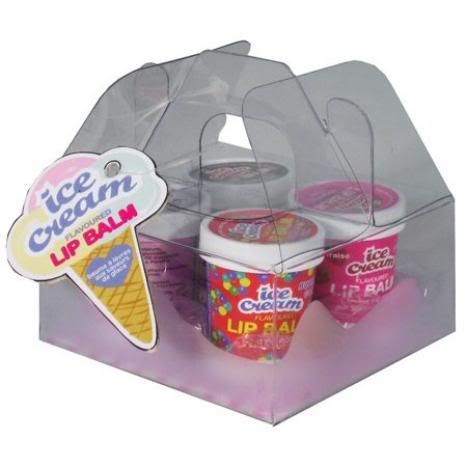 Doughnuts! These compact lip glosses look like delicious frosted mini-doughnuts straight from the bakery. Get 3 flavours for £4.99 here.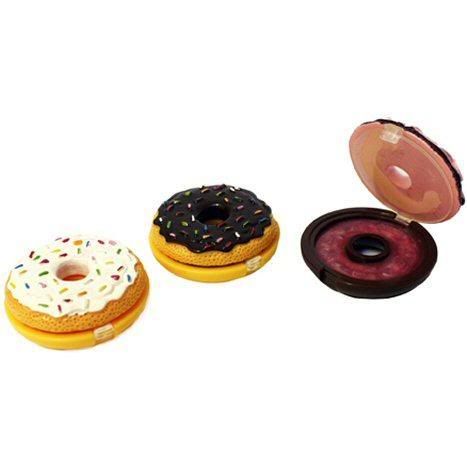 And finally, tarts. Chocolate, cream, raspberry and strawberry. Enjoy the flavours without the calories. Get 4 for £4.99 here.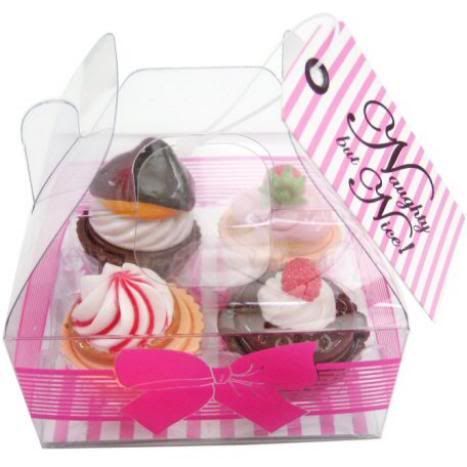 *You CAN'T eat lip gloss, no matter how nice it smells, so please don't.