Vote: Ink Wars! Demi Lovato? Adam Lambert? McFly? Miley Cyrus?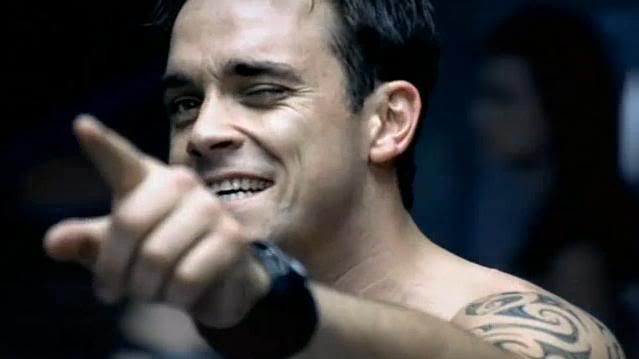 It's time to vote for your favourite tattooed celebrities.
You guys have nominated the celebs with the best ink, now all you have to do is vote for your favourite.
The guys and girls to make the short list are as follows:
The McFly boys – with so many votes for the band generally, and with so much awesome ink going on, they will be entering the poll as a team.
Miley Cyrus – young Miss Cyrus is catching up with her brother Trace as far as ink is concerned.
Allison Iraheta – who has a seriously cool tat on her back.
Johnny Depp – the hot actor has quite a few.
Demi Lovato – the singer has a couple of tats, including a meaningful one on her wrist.
Adam Lambert – who recently had a new tattoo.
M Shadows – the sexy Avenged Sevenfold singer has one or two inkings.
Mötley Crüe – Nikki Sixx and Tommy Lee are doin' it for the crüe.
Robbie Williams – the hot singer and Take That member has several tats.
You can register your vote in the poll below. As always you can vote once per hour.
Update: Poll closed. Click here for the result.