Do young stars deserve their privacy? Taylor Swift, Justin Bieber, Adam Lambert, Robert Pattinson…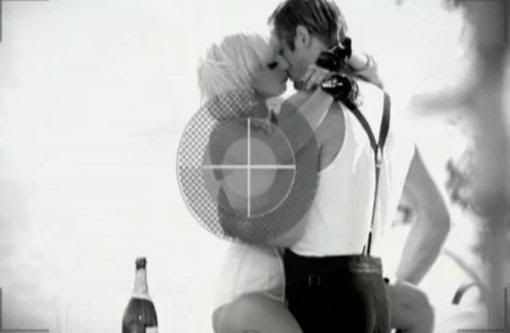 Do celebrities deserve a bit of privacy, or does the constant attention come with the job?

Everyone has an opinion, and while some celebs are more than happy living their entire life in the public eye, some speak out about it – at the risk of looking like a jerk.
Singer and actress Taylor Swift believes that if you don't like your fans coming up to you, then you shouldn't be in showbiz.
"I have heard it a lot from people lately and it just seems to be a no brainer," said Taylor. "If you don't like talking to people and have strangers come up to you, you shouldn't do it.
"I am lucky to be here and happy to be here and it is the fans that got me here so I am going to say hi to them as they come up to me in a coffee shop. It's not a big deal."
Then we have Justin Bieber. There's no denying that Bieber is good to his fans, and we can't even begin to imagine the hysteria that follows him wherever he goes, but does that mean he can ask his fans for space?
"I love my fans with all my heart. That isnt going to ever change," Bieber wrote in a series of tweeted. "There will be times when I want privacy… when I want to be a big brother, or a son… or a grandson. That doesnt mean I dont love and appreciate my fans. We r a family 2. that isnt gonna change. I see all the comments. I'm here. still justin and it isnt about me it's about my friends or my family."
Fans are one thing, but are the paparazzi an entirely different matter? Celebs such as Adam Lambert and Robert Pattinson have had run-ins with pushy paps.
There have been reports of Robert and rumoured girlfriend Kristen Stewart hiding from the paps in police stations and Rob was even reportedly involved in a minor car accident – thought to be caused by photographers.
Then we have Adam Lambert, who had a run in with the paps while on holiday. Adam was trying to enjoy time off with friends when a pushy snapper went too far, which resulted in a scuffle and the pap actually reporting Adam to the police for battery!
We want to know what you think – do celebs deserve time out of the public eye, or is this what they sign up for? Vote below.