Enter Shikari – 'Live From Planet Earth' DVD trailer!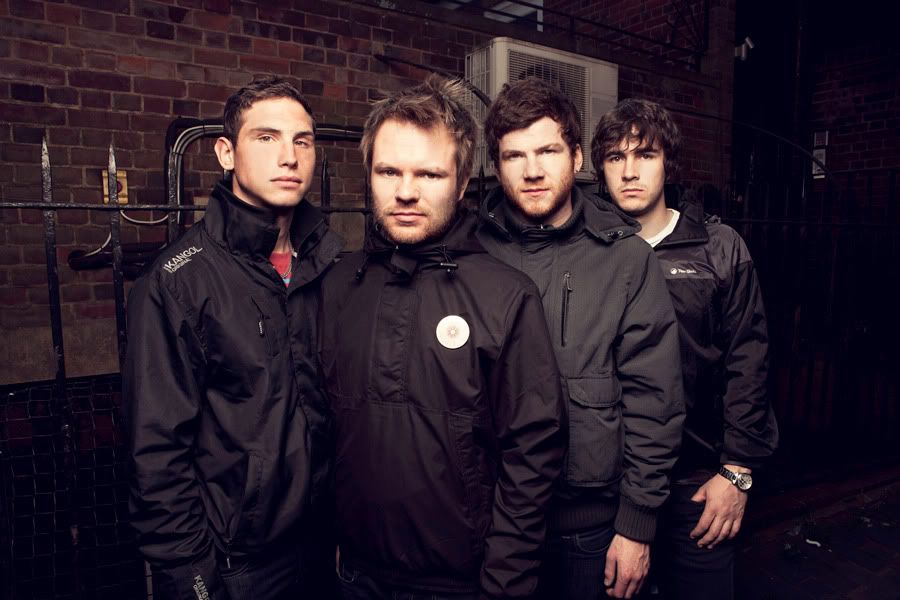 Check out the trailer for Enter Shikari's forthcoming live DVD.

Enter Shikari are releasing their new DVD 'Live From Planet Earth' on July 11th.
You can check out the trailer below and click here to pre-order the DVD – £25.99 for the box set edition.
Leave us a comment and let us know what you think.