Enter Shikari's Rob Rolfe is looking forward to Reading & Leeds Festival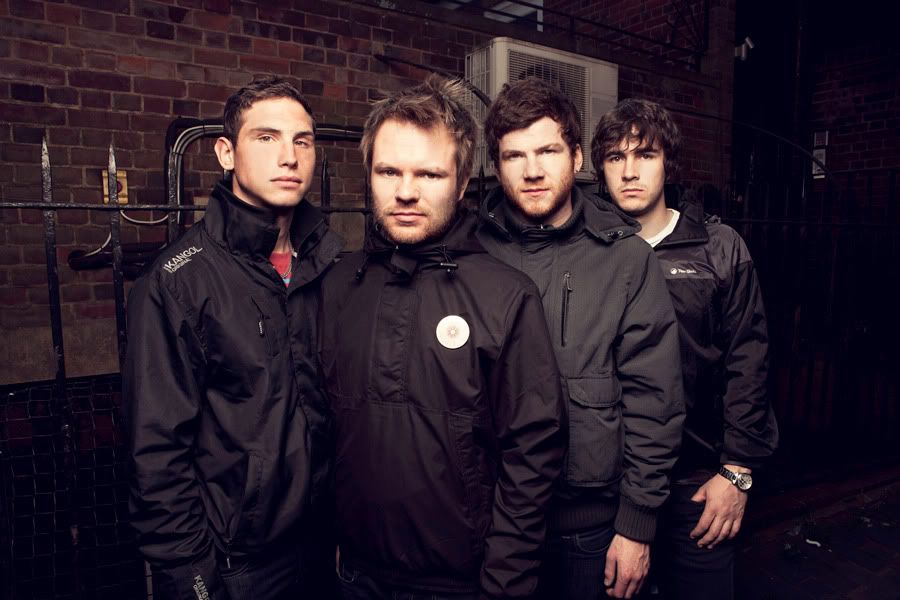 Rob Rolfe is looking forward to playing Reading and Leeds Festival this year.

With just 29 days to go until the biggest festival of the summer, it's not just the fans who are getting excited – the bands are too!
We had a chat with Enter Shikari drummer Rob Rolfe, who predicts this years Reading/Leeds will be "killer".
"We've also got Reading and Leeds again this year, main stage the time, should be killer," he told us.
"Reading was the festival we all used to go to as punters, so it kind of feels like a hometown show."
Are you heading to Reading/Leeds this year? Leave us a comment.
Click here to read our full interview with Rob.