Miley Cyrus' bong video 'boosts Salvia sales'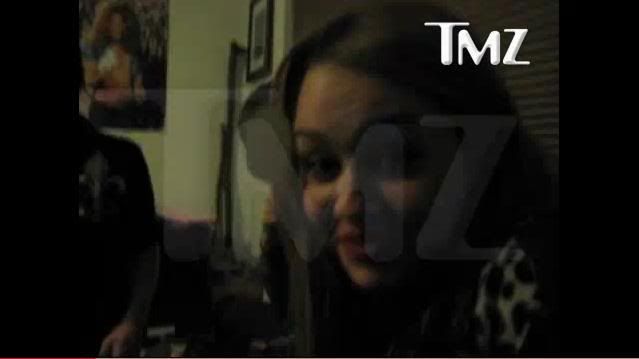 It has been reported that Miley Cyrus' bong video has led to an increase in the sale of Salvia.

When TMZ posted the video online, they claimed that a friend of Miley's had told them she was smoking Salvia, a psychoactive herb, possession of which is legal in California.
Now TMZ are reporting that not only are shops in LA have not only seen sales of the legal high significantly increase, but also that customers have been requested "the stuff Miley was smoking".
One shop told the site: "Salvia is one of those things that you only try once because it is so intense."
Shortly after the video hit the net Miley's dad, Billy Ray Cyrus, took to Twitter to share his thoughts.
"I'm so sad. There is much beyond my control right now." he tweeted.
Click here to watch the video.