Brendan Brown, Wheatus Interview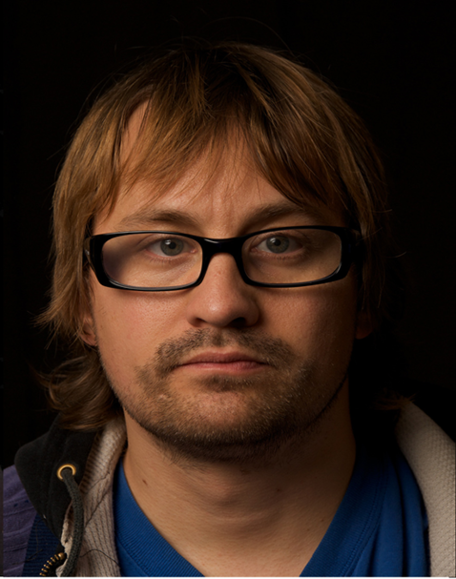 We caught up with Wheatus front-man, the legendary Brendan Brown.

Mr Brown! How are you?
I'm well, working hard on some new stuff.
How the heck is Pop, Songs & Death coming along?
Volume 2 is out at wheatus.com, pay-what-you-want donation download.
Is the 'donate to download' system treating you well?
It is… It's 100% word of mouth so it's very conversational… Twitter based, direct communication with the people who actually care. It's a very good feeling because you're not trying to sell yourself, instead you get to know why the real interest exists and build on that. We rely on those donations to keep going and the people who do pay deserve to know exactly what they are supporting. It's easy to let them into your world and be personable when it's based on actual word of mouth recommendation.
You guys toured in the UK last year, how was it?
AMAZING. Can't believe how awesome it was. All the shows were perfect. MC Frontalot was amazing. I wanna do that again ASAP.
When you guys tour, is it all sex, drugs, rock 'n' roll?
No. Yeah, this is going to be one of those answers that I'll read in print and think, " I need to have a slut year." But the truth is, there's never been any of that for me. I've usually been in a relationship when on the road… but I'm single now so… hmm… yeah, I'll have to get back to you on that after the next tour…The Wheatus Brendan's Slut Year Tour, 2011… JK.
Tell us something true that will make you sound really cool.
There is no Rush song I cannot play on guitar, erm, wait…
Tell us something true that will make you sound really nerdy.
I watch all three Back To The Future movies once a year in order and I do not have a favorite.
Do you have any non-musical talents?
BMX Dirt Jumping. I can also fix things.
Any weird party tricks?
Nooooooo.
What's the plan for Wheatus this year?
Finish Album 1 2011 re-record, help @IndywoodFILMS finish the wheatus documentary, You Might Die, record Volume 3, Tour The UK.
When can we expect you back in the UK?
October 2011.
So many bands have covered Teenage Dirtbag, has anyone ever really impressed you with a cover?
The Ukulele Orchestra Of Great Britain and The SCALA covers are both pretty damn impressive. Such an honor to have had that happen, to be included in that repertoire, very, very cool.
What did you make of the Girls Aloud cover?
Liked it but they should have kept my pronouns… HA!
Life. What's it all about?
The meaning of Life, The Universe, and Everything is 42. Actually, this year, for me, it's been about identifying blind spots.
Be sure to check out www.wheatus.com for more info and to download their music.