McFly's Galaxy Defenders bag "best fans" title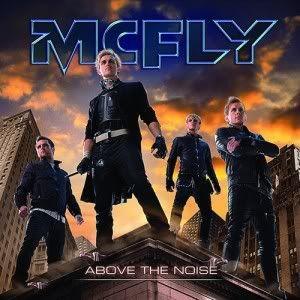 McFly's fanbase have been victorious in our Fan Wars poll.

Nicknamed Galaxy Defenders, a term taken from the band's hit track Star Girl, it was McFly fans who topped the poll to be named the best of the best.
Competition was tough! Other nominees included The Glamberts (Adam Lambert fans), Bowling For Soup fans, Lovatics (Demi Lovato fans), Alliholics (Allison Iraheta), The Smilers (Miley Cyrus fans), Jonas Brothers fans, Avenged Sevenfold fans, Brats (Cher Lloyd fans) and My Chemical Romance fans.
Don't be disheartened if your favourite fanbase didn't win – the battle for first place was close, with only a few votes between the top four.
Click through the pages for a breakdown of the winners, in order.